LOGIE OLD GRAVEYARD GROUP SCIO
Charity No. SC049006
To Contact E-Mail logieogg@btinternet.com
NEWSLETTER No. 5 October 2019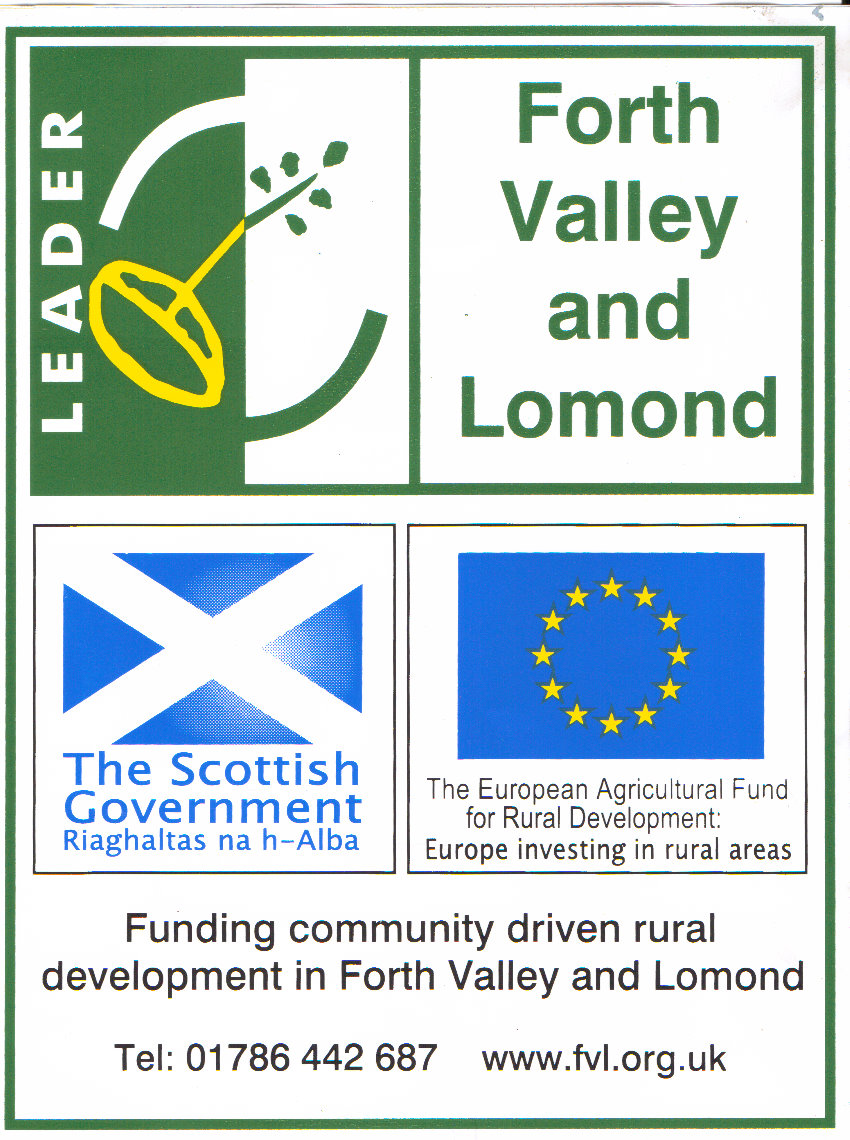 WELCOME. NEWS UPDATE. In spite of the poor weather our summer openings were a great success this year and over 200 visitors were recorded on the eight open afternoons. We were also delighted that two different walking groups took time out from their walks to
take tours of the site.This year we took the opportunity to show case what is happening at other historic graveyards in the area. The exhibition attracted considerable interest until the rain and high winds blew down the tent and it could not be used for the last weekends . Fortunately it has been salvaged to be available for us in the future. It was disappointing that two funding applications were turned down over the summer but we are still hopeful that our application to HES will allow us to go ahead and have the full working drawings prepared so the full permissions , estimates and funding for the ground stabilization at the north east corner can be sought.

Congratulations. To our chairman Murray Cook on the publication of his book " Digging into Stirling's Past " This is a great informative read about our home city, in his characteristic lively style Murray recounts anecdotes from the past and accompanies them with his own" good food guide"to some of his personally recommended favourites. There is information about some less well known sites as well as many old favourites , and yes the Old Kirk does get a mention .At £9.99 it is an excelllent read and would make a nice Christmas gift . Murray will have some copies wit him at the AGM so that will be a good opportunity to have a copy signed by the author.
E-MAIL logieogg@btinternet.com
DAIRY DATES TUESDAY 19th NOVEMBER
Our annual AGM will be held in the Guide Hut in Glebe Avenue Stirling at 7.15 with the hall being open from 7pm. We expect the business part of the meeting to take approximately 15/20 minutes to approve accounts and annual report. We are delighted that Murray is going to present another of his fascinating talks "FORDS of FREW THROUGH TIME"
A warm welcome is extended to all to come along and bring a friend to hear about this interesting area and if you don't know where it is ....Come and find out.
A gentle reminder to our members that annual subscriptions of £10 are due between the AGM and the end of the year. These can be paid on the night and a membership card for 2020 will be issued.

.

STORIES IN STONE 5
This heavy stone with its Latin inscription in elegant cursive writing commemorates the owners of an early "health farm" at Blairlogie. Atting from the time when Bridge of Allan became an important Spa town" Goats Milk of Blair " opened offering cures using Goats Milk as the remedy. Legend tells of a Kirk elder coming home late one night after liberal refreshment at a local hosttely spotting what he believed to be the devil in the guise of a large black dog loaded his gun with a silver coin he shot and killed it . Next morning he boasted to the minister that he had killed te devil but when two men went to investigate all they found was the dead body of a goat.

Www.logieogg.com update 18/10/2019
.This year we managed to get two sections of the kirkyard repaired with the help of a grant from clackmannanshire and Stirling Environment Trust. As the picture shows the North wall hasnbeen leveled of to clear the trees at the wall. It now looks a lot bettern as it was also repointed during the work. The other repair was on one of the enclosures that had been damaged by very large grass cutting machinery which had pushe the enclosure walls out of line. This is now back to its normal position