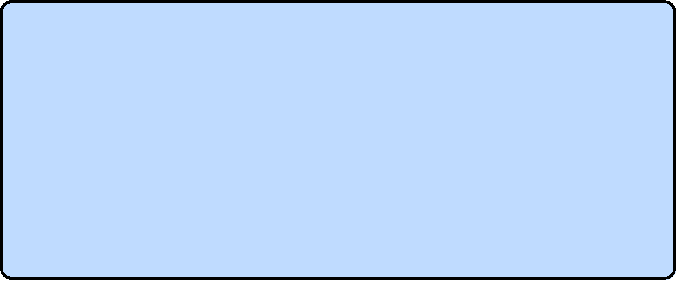 Logie Old Graveyard Group SC049006
The group was set up in August 2007 with the aim of securing funding to allow preservation work of this beautiful and historic site. We now have 92 members and having secured over £100,000 funding from a variety of sources. The watch hut has been fully restored and a small interpretive site has been established.There is a full record of the gravestones available to help family history researchers with a data base for easy reference.The Ruin has now been restored and stabilized.There are some small sections of restoration work still to be completed.

The site is now open and you can see the work that has been accomplished.
During July and August every Sunday between 2pm and 5pm the site is manned with guides to give guided tours of the Kirkyard telling you all about the history of Logie and mystery of the gravestone markings. This is in conjunction with the Churches Open doors when the present Kirk is open at the same time.So why not make a day of it and hear the history of Logie Old and New.
AIMS OF LOGIEOGG
Contact E-Mail logieogg@btinternet.com
To go to news page click above
The History of Old Logie Kirk
Early records indicate a church at Logie since the 12th.century.The Old Kirk was built around 1380 Alexander Fargy
being recorded as the first minister of the reformed church in 1567.The Kirk is surrounded by a traditional circular graveyard. Old stones dating back as far as 1620 illustrate old trades and morality symbols. There is an earlier Hogback stone by the east wall of the Kirk yard Dated from 1080. By 1801 the Old Kirk was in a bad state of repair. Sir Robert Abercromby of Airthrey gifted land and a new church was built on a new site 500 yards to the south of the ruin.
The passage of time and financial cutbacks have left the Old Kirk and graveyard in need of some care and attention
There is now an urgent need to get something done about the neglect of this very historical site within the Parish
Logieogg aims to preserve this important site for the future generations.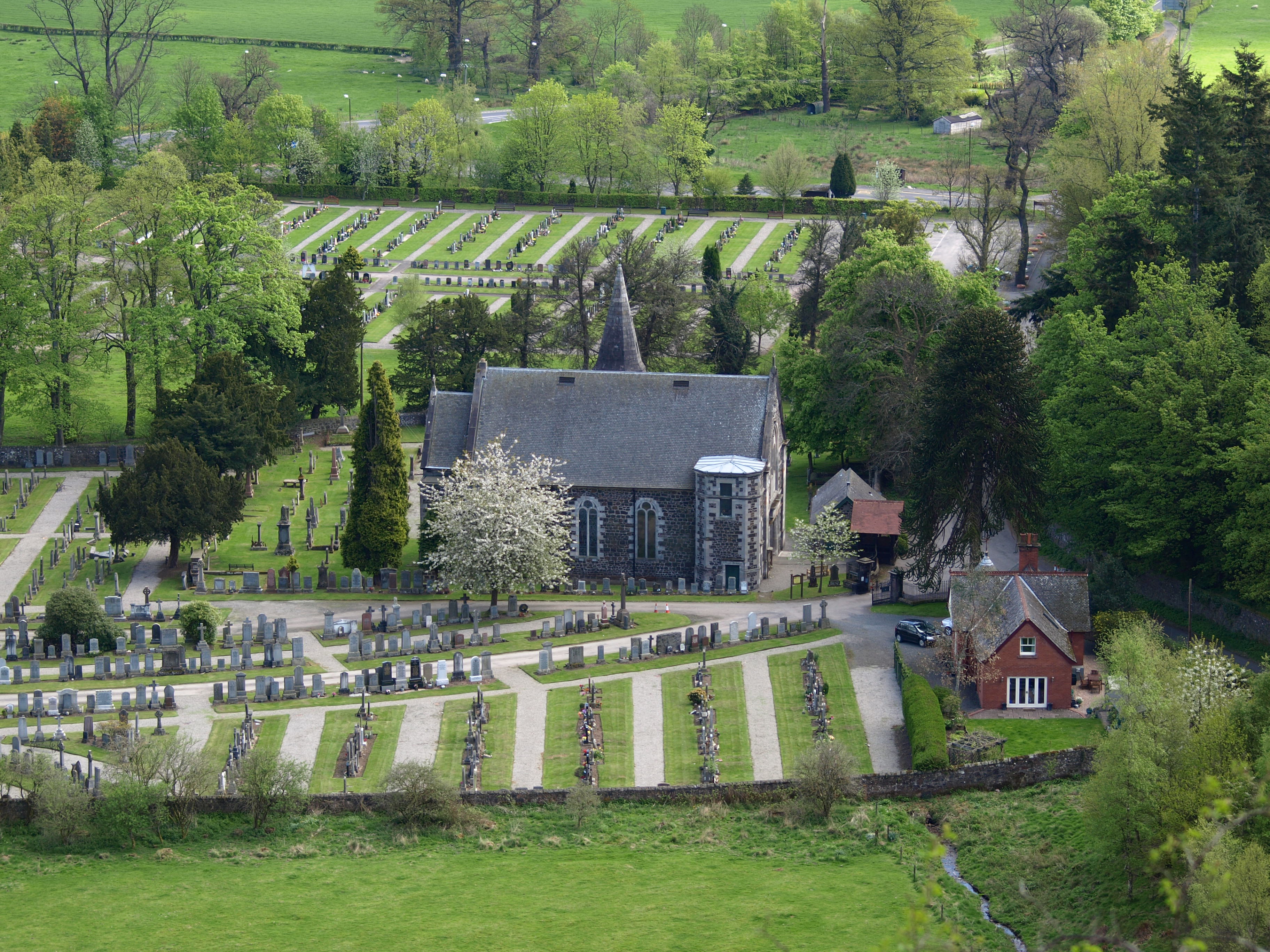 LOGIIE
The First 1000 Years

First published in 2016 with the aim of raising funds for the LOGIEOGG project. The book can be purchased for £5 plus the following postage costs UK. £1.50, EU. £4.00 out with £5.50
Orders with payment to Logieogg c/o 7 Easter Cornton Road Causewayhead Stirling FK9 5ER.